South Lake Wellness & Injury Center Offers Help for Headaches & Migraines
Most people experience headaches from time to time, but sometimes this type of pain can be a chronic problem that requires more intensive care. Migraines are a different type of problem, with moderate to severe pain that can occur regularly and can even disrupt normal activities. At South Lake Wellness & Injury Center in Clermont, FL, we offer effective techniques to deal with headache and migraine pain.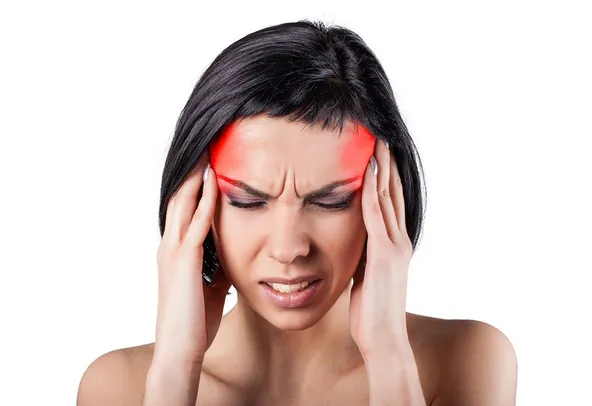 The Difference Between Headaches and Migraines
Headaches are generally experienced as a dull pain that feels like the entire head is being squeezed in a vice. Migraines, in contrast, generally affect only one side of the head and are often accompanied by other symptoms, such as nausea, sensitivity to light and sound, and can last for several hours, despite the use of common pain relievers. Migraines may also give "warning symptoms," such as vision or hearing disturbances, or psychological upsets.
Causes of Headaches
Most common headaches are caused by tension in the muscles between the head and neck. This problem can result from poor posture, strains from work tasks or injury to the upper spinal structures. Vision problems and nutritional issues can also lead to frequent headaches.
Causes of Migraines
The causes of migraine headaches are not well understood, but research indicates an association with genetic factors and environmental factors. Scientists suspect that fluctuations in brain chemicals are linked to these headaches. Family history, hormonal changes in females and age seem to play a part. Changes in sleep patterns, alcohol, and certain medications also have a role.
Chiropractic Treatment Can Help Headache and Migraine Pain
Chiropractic methods can help to relieve discomfort from ordinary tension headaches, as well as from periodic migraine headaches. Your Clermont chiropractor can provide manual adjustment of the spine to relieve pressure on muscles and nerves that can contribute to headaches. Massage can be used to relieve tension and improve blood flow. Your chiropractor can also advise you on nutritional factors and lifestyle changes to reduce the incidence of headaches.
Make South Lake Wellness & Injury Center Your Chiropractor in Clermont, FL
Dr. Brockman, Dr. Deledda and Dr. Uhrik combine their many years of experience to provide quality chiropractic care for their patients in Clermont, FL, and nearby communities. We treat a variety of medical conditions to help individuals enjoy better health and improved function. Call South Lake Wellness & Injury Center today at (352) 241-4111 today for an appointment to learn about the effective techniques of migraine and headache pain relief.